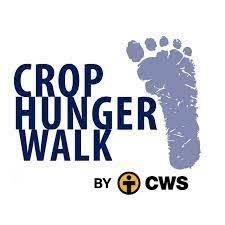 LHUMC CROP Hunger Walk
---
Hunger is one of the greatest injustices facing our world, but it doesn't have to be this way.
About
Our CROP Hunger Walk will be held Sunday, September 25th at 1pm at
LHUMC, 200 School Lane, Linthicum Heights, MD 21090CROP Hunger Walks are community-based walk fundraising events held in cities and towns across the United States, created to support the global mission of Church World Service, a faith-based organization transforming communities around the globe through just and sustainable responses to hunger, poverty, displacement and disaster. After a CROP Hunger Walk ends, 25% of the funds raised is returned to the host community to support local hunger fighting efforts.
Contact
For more information about the walk, please contact
Emily Perry at: [email protected]
This is the official link to the CROP Hunger Walk:
CROP Hunger Walk official resource page: